Lifestyle Photography
Lifestyle Photography Information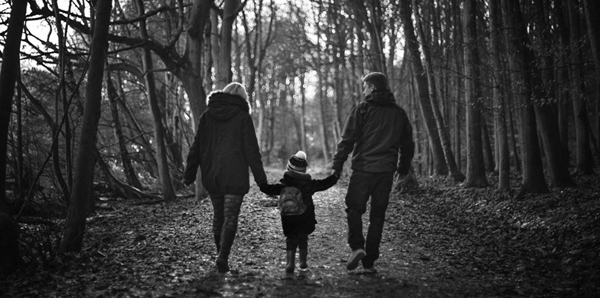 I love capturing natural images of people / families. Living near the stunning and diverse landscape
of Yorkshire, I'm very fortunate to be able to do family lifestyle shoots in many types of surroundings.
I enjoy finding special places to visit, often special to the families being photographed.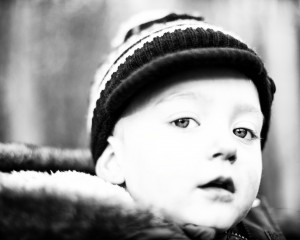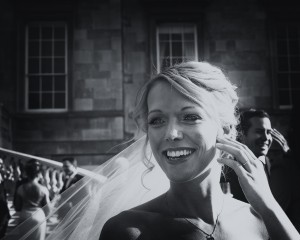 Unlike many studios, I don't offer a free shoot and then charge you the earth for images. My prices are
transparent from the outset. You'll know the cost and what will be delivered. I always work hard to
capture natural, informal portraits, carefully and professionally edit a selection of the best images and
then deliver them to you (Via USB stick / DVD / or 'We Transfer' to your email.) These images can then
be printed by you and shared as often as you like.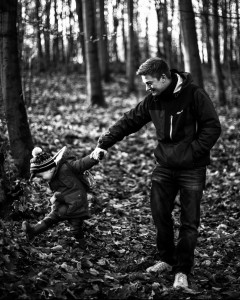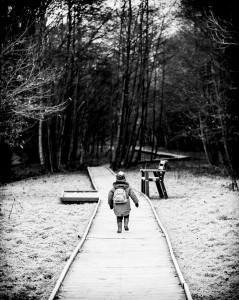 If I book you, what do I get?
A personal consultation on your requirements
I charge a single flat rate of £200 and this includes the very best images professionally edited
and provided to you on a USB stick / DVD or Email (We Transfer). You can expect between 30 and
40 images from a typical shoot. I will provide high resolution images for printing and also lower
resolution for social media, web use and email. Images will be delivered to you within 7 days.
Travel is included in the £200 charge. I work within Yorkshire.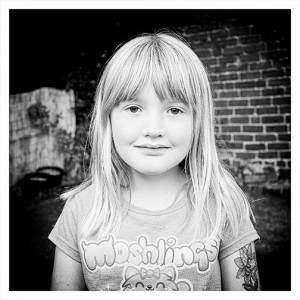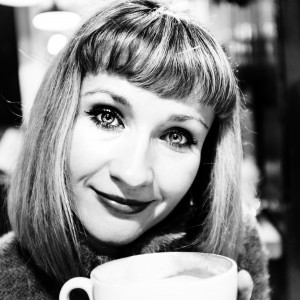 What If I want Prints?
If printing, mounting and framing is required I can of course offer this. Prints / Frames
come in a variety of options / sizes.
Please get in touch to discuss your requirements. I'd love to hear from you.