Exhibitions
28.09.2015 – 07.10.2015
Strange Bedfellow – An Exhibition
5 artists all from/ or with strong links to the town of Barnsley. The exhibition will be called Strange Bedfellows, due to the contrasting styles and approaches in making of those involved. What joins us together is our connection to Barnsley, and a desire to see a celebration of a selection of its visual artists.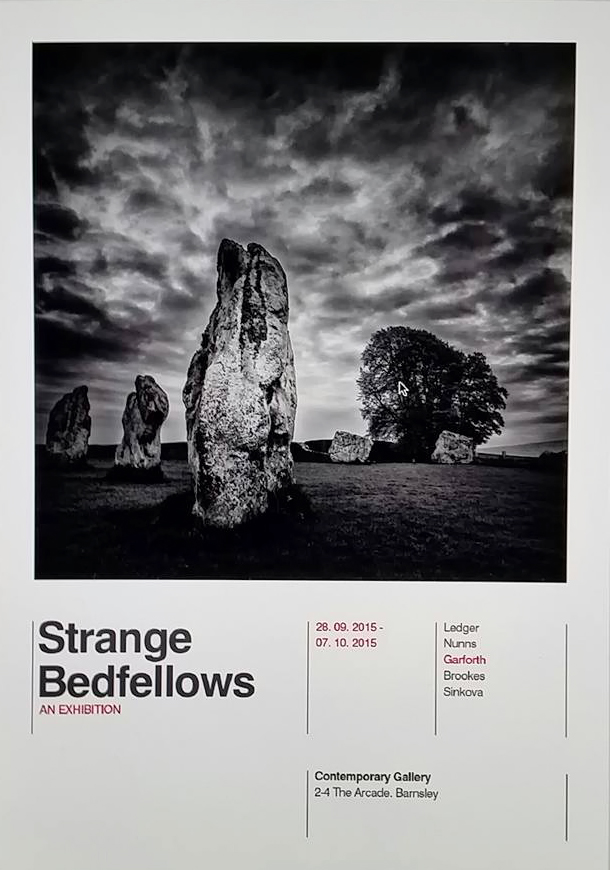 December – January 2015
Landscape Photographer of the Year
London Waterloo
http://www.take-a-view.co.uk/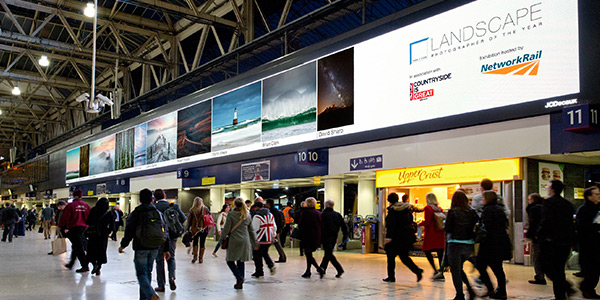 July – Aug 2014
Rory Garforth – Photographer
Barnsley Civic – Panorama. 17 images of Landscape and street photography showcased in the Panorama.
www.barnsleycivic.co.uk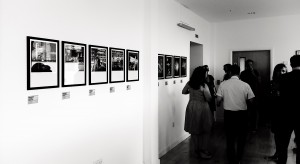 Opening on Friday 17th July, Rory will hold his first exhibition on the Panorama at The Civic, Barnsley. David Sinclair is the curator of The Civic's gallery spaces. He says, 'I have been aware of Rory's photographs for a while and totally appreciate how he captures the essence of both landscape and urban settings. His keen eye for detail and sensibility makes his images both interesting and compelling. Rory Garforth was born and raised in Barnsley and his photographs showcase the best of Yorkshire, Rory was asked to exhibit in our Panorama space to complement our artistic policy and objectives.'
August 2011
Light Without Heat
Holmfirth Arts Week