Shortlisted – Landscape Photographer of the Year 2013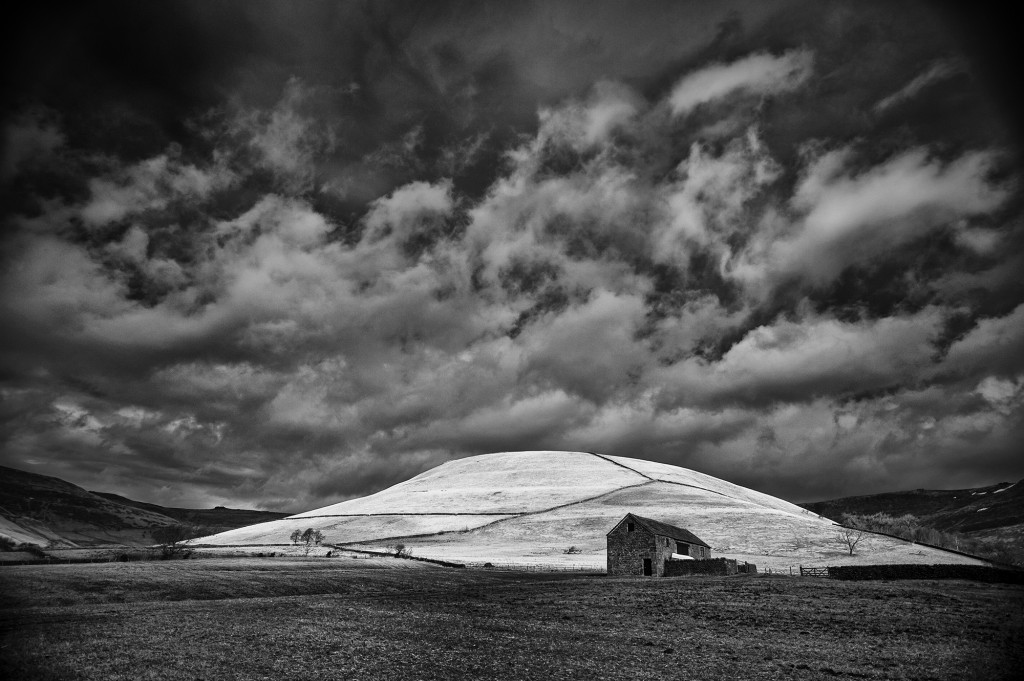 I was delighted to receive an email back in July from  Take a View informing me that one of my images (above) has been shortlisted for this years Landscape Photographer of the Year competition.
I do have mixed feelings about photography competitions and had thought about discussing the pros and cons in this post… but f**k that I'm far too excited about being shortlisted!
Standard is always incredibly high so I'm not holding my breath, it's in the hands of the gods (or judges) now until winners are announced at the end of October… I'll keep you posted.