Photography Services
Commercial & Event Photography
I am a professional commercial photographer based in Barnsley, South Yorkshire. I specialise in commercial product, food, portrait, event, marketing, jewellery and interiors photography. My commercial photography helps you put your message across to your customers and clients. I can help you give your business a visual identity through advertising campaigns, marketing, corporate portraits or product images. I can put together a unique and personalised package that caters exactly to your needs. Working closely together, we can make your business stand out from the crowd.  As a musician I am also particularly interested in Music/Band promos or you may be an artist needing high quality digital files of your work for print.  I charge £50 per hour for commercial & Event work and this includes time taken for travel, the shoot and the professional editing of the images.  If the images are to be delivered digitally, I will provide the professionally edited images on a USB drive or DVD within 7 days of the shoot, but sometimes sooner if requested by the customer. I do not charge extra for the USB drive or DVD as this is included in my hourly rate.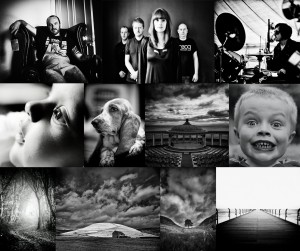 Training
A certain amount of technical knowledge is needed to get the best out of your equipment but don't worry I am a proponent of the  Keep It Simple theory.
Lessons can include all aspects of digital photography including software, I use Adobe Lightroom 4 and Photoshop CS6 plus various plug-ins.  I am a keen user of social networking including photo sharing sites and can show you how to best get your images onto the web.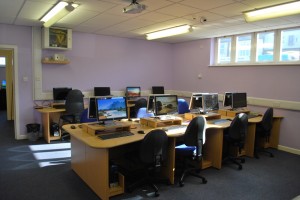 When you book a One to One workshop you receive:
Quality tuition from an experienced qualified tutor and professional photographer
1:1 tuition – Personal attention to detail.  Your training session is tailored to meet your individual needs.  No more waiting for others or feeling daft in front of others.  The skills and confidence to take great photos.  Ongoing support – in addition to using appropriate learning aids, practical activities and handouts, you'll also have the benefit of 28 days free support via email.
No camera? No problem. I can even supply you with a DSLR or smaller camera for the day…….Free of charge.
Choose from the following:
Learn to use your Compact Digital Camera
Learn to use your DSLR or Compact
Landscape / Macro / Black & White Photography Workshop
Photoshop and Digital Editing Training (Lightroom 4/Photoshop CS 6) + various plugins
Location Photography workshop
Or….contact me for a course designed especially for you
My home studio/office is in Sowerby Bridge, West Yorkshire, or I am based at Thurnscoe's DECV Lifelong Learning Centre in South Yorkshire . Tuition can be purely practical or theory or a mixture of both.
Phone 07813022087 / 01709 889880 or email info@rorygarforth.com for further details